Why Puma is investing in Web3 despite the skepticism of crypto winter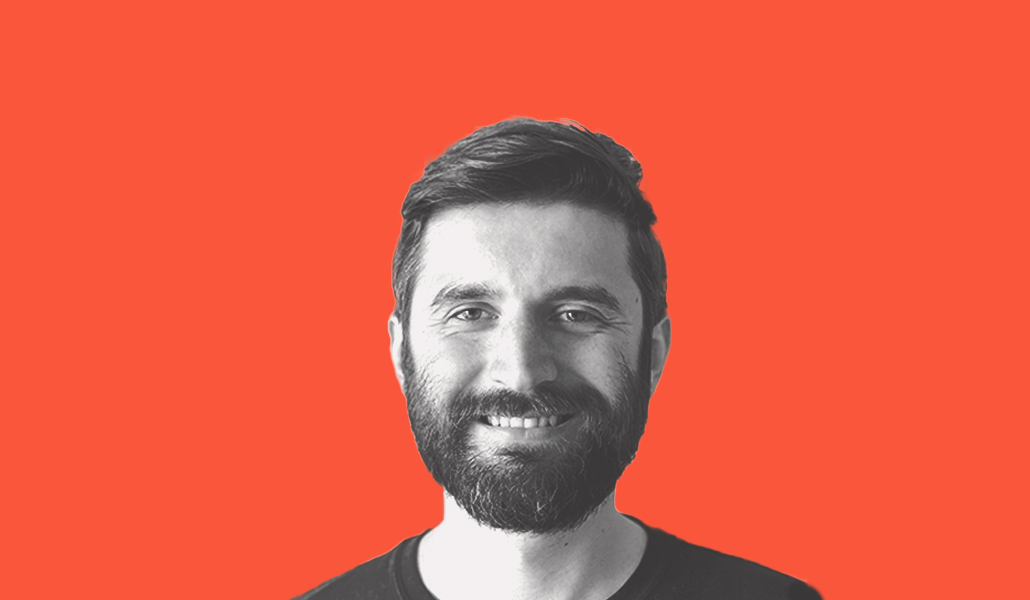 The metaverse isn't going anywhere, and sneakerheads might be some of its earliest participants. In spite of reports proclaiming the end of Web3, Puma is still enthusiastic about using blockchain technology to reach a new type of virtual consumer.
Last week, Digiday spoke to Puma head of emerging marketing tech and Web3 Ivan Dashkov about how the sportswear brand sees the metaverse as its next great commerce opportunity. But Puma's Web3 efforts are not limited to the sale of virtual garments and collectibles. Here's the rest of the conversation — covering everything from blockchain loyalty programs to the natural parallels between the NFT and sneaker communities — in the form of an annotated Q&A.
This conversation has been edited and condensed for length and clarity.
On the product testing function of NFTs and virtual item sales
Ivan Dashkov:
That's what I really love about the idea of selling the shoes as NFTs — there's a nice sustainable factor to it, where you know exactly how many you are producing in what sizes, so you don't have extra inventory at the end of it.
It's also a nice incubator, where we can test out new shoes and new products, especially because we're just starting to push out some more innovative and really "out there" shoes. This really kind of gives us an avenue to test and try out, so as the brand grows and offers more of these elevated products, it's good to have a place to test them and a community that's excited for them.
Digiday:
Puma is not the only brand to approach its NFT sneaker drops as a form of product testing. Over the past year, brands from Forever 21 to Ralph Lauren have used metaverse platforms to gauge the popularity of futuristic and far-out garments before manufacturing them in the physical world. After all, if a consumer purchases a virtual shoe, they're just as likely to buy the real thing if and when it becomes available.
On the parallels between the sneakerhead and NFT communities
Ivan Dashkov:
I think the parallels are really obvious. The way that sneakers have been approached these last two decades, people have collections of hundreds and even thousands of different sneakers. NFT work is very similar, where people are kind of collecting these different NFTs. The way they talk about their collections, it's a huge part of their identity. So it really makes sense to marry the sneaker world with the NFT world, because the mindset is very similar — it's a very collector-driven environment.
Digiday:
Given sneakerheads' natural inclination for collecting things, it's not surprising that shoe brands have been some of the first non-Web3-native companies to realize the revenue-generating potential of NFT drops. In addition to Puma's efforts, Nike has also turned heads by launching its own NFT marketplace, .Swoosh, that prioritizes community involvement over profits.
Ivan Dashkov:
There is definitely a pull and push to it. There are some people that are turned off or don't understand NFTs and blockchain, so they kind of ignore it. There are times where we want to flex it, where we want to talk directly to that community, and there's also times where we might potentially want to keep it a bit more in the background.
People used to say ".com." Like, it was always "Amazon.com," it was always "Google.com," and that obviously faded away, and now it's just Google or Amazon. I think the same will happen with a lot of Web3 technologies. Eventually, it's just going to become part of our everyday lives, so I think that moniker will kind of go away.
Digiday:
It's been a while since the NFT-palooza of 2021, and NFTs and Web3 technology have become a bit of a punchline in some corners of the internet. Crypto winter is upon us, and many consumers have been burned by NFT profile-picture projects that turned out to be nothing more than hucksters. Dashkov's answer to this question acknowledges these skeptics — but makes it clear that Puma is still interested in reaching them through its Web3 marketing and commerce efforts.
Dashkov stressed how Puma is giving its Puma Pass NFTs concrete uses and utility to avoid fans from thinking they're a scam: "So far, it's been this exclusive, secret club, where you're getting the latest and greatest Puma sneakers, and also access to other Puma NFT drops and moments."