OpenSea Stolen Ape Policy Abused (Again) by Scammers to Sell BAYC NFTs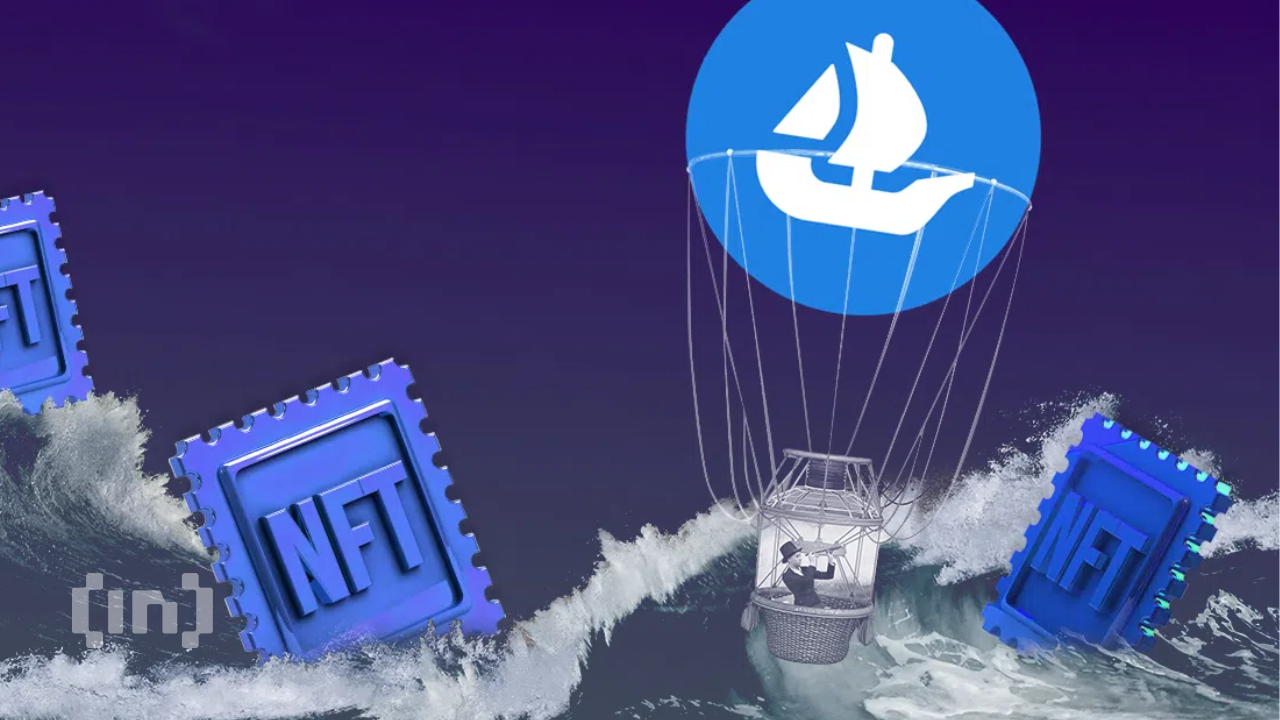 Bad actors have exploited OpenSea's stolen ape policy to sell the Bored Ape Yacht Club (BAYC) NFTs to collectors. One prominent holder said that it happened to him twice in one week.
OpenSea is under fire from some Bored Ape Yacht Club (BAYC) NFT holders as bad actors are exploiting the platform's policies. Franklin, the sixth largest BAYC holder, tweeted on Jan. 23 that someone exploited the marketplace's stolen ape policy to sell to his collection offer. This is the second time in a week that this has occurred.
The attacker exploited the policy to make the sale after it was already marked as under review for suspicious activity. Franklin said they used the match advanced order function to mint and sell the NFT to him.
Franklin had previously asked OpenSea on Jan. 20 to fix the stolen ape policy, which he called a failed one. On that occasion, an ape had been sold to his OpenSea offer for 65 WETH. He added that "This is just sad and slows everything down. This helps no one."
OpenSea hasn't yet responded to the claims made by Franklin, but the development is getting attention in the NFT community. Critics in the community said that the NFT marketplace hasn't done much with the policy and that there was little success on its part when it comes to catching stolen apes.
OpenSea Lawsuit Dismissed by Nevada Judge
OpenSea has had some positive news come through in the past week. A Nevada judge tossed out a lawsuit filed against the marketplace, LooksRare, and BAYC owner Yuga Labs. The lawsuit alleged that the three parties failed to properly handle the theft of BAYC NFTs.
The dismissal of the case is good news, though there are several other ongoing lawsuits. Yuga Labs, in particular, has seen several cases filed against it. In December 2022, the company faced a lawsuit over celebrities promoting its NFTs. It also faced a lawsuit over the "fraudulent promotion" of BAYC and ApeCoin.
New Sewer Pass Collection Crosses 16,500 ETH in Volume
The BAYC ecosystem saw a massive increase in prices and exposure after the release of Sewer Pass, an NFT collection that allows access to a game. The Sewer Pass launched on Jan. 18 and has already exceeded 16,500 in ETH volume. The floor price of this collection is 1.81 ETH (~$2,959 at current prices).
The game itself is called Dookey Dash, an endless runner-style game that is accessible until Feb. 8. Players can earn a new power source, and the BAYC hinted that 2023 would have more reveals in store.
Recommend

0

recommendations
Published in NFT