One of the Most Powerful Binance Executives Speaks Out as Lawsuits Pile Up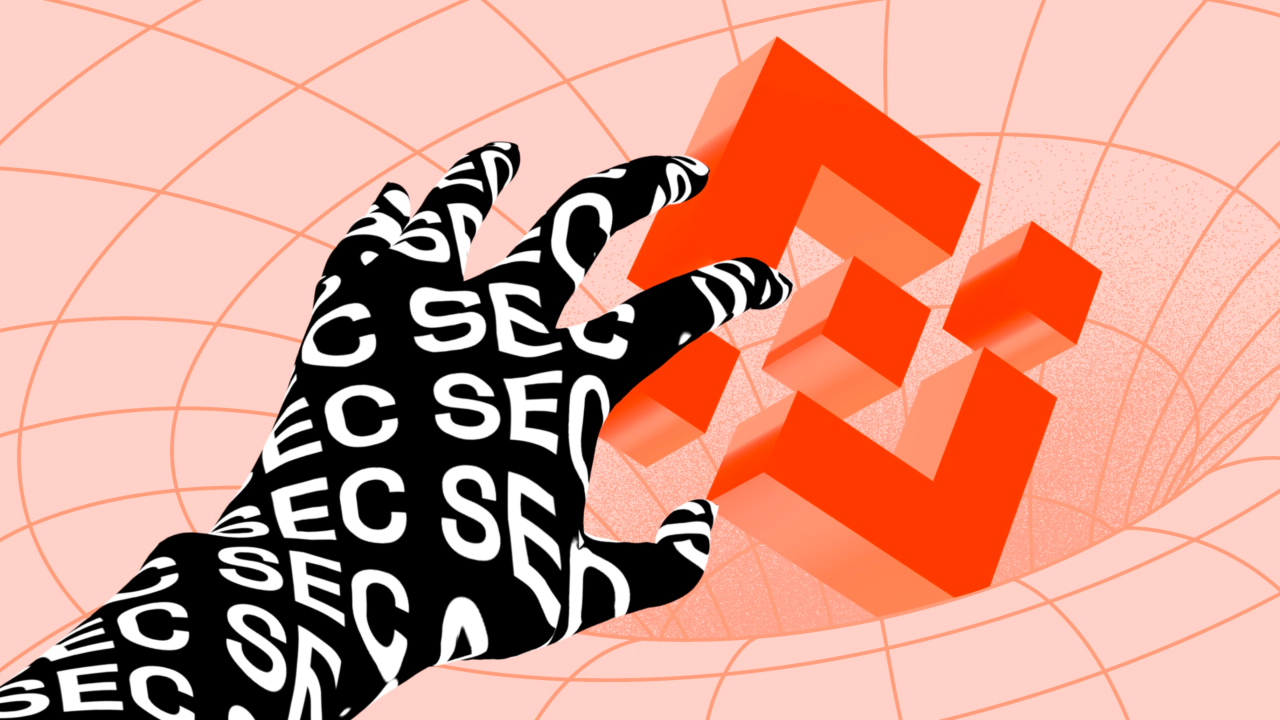 Binance, the world's largest cryptocurrency exchange by trading volume, faces a series of lawsuits as regulatory authorities clamp down on crypto worldwide.
In response to this global challenge, Yi He, one of the most influential Binance executives and co-founders, has decided to address the brewing crisis directly.
Top Binance Executive Breaks Silence
Yi He, a significant figure in the $1.2 trillion crypto market, has largely remained out of the public eye, despite her essential role in the industry. However, with an increasing regulatory onslaught and Binance's existence at stake, He decided to come forward.
In recent years, Binance has been the focus of regulatory scrutiny. Authorities claim that Binance has operated unlawfully, violated trading rules, and failed to meet compliance standards. Its dominating market share is now at risk, with top executives standing to lose billions.
Yet, Yi He maintains that if Binance is non-compliant, then so are many, if not all, other cryptocurrency exchanges.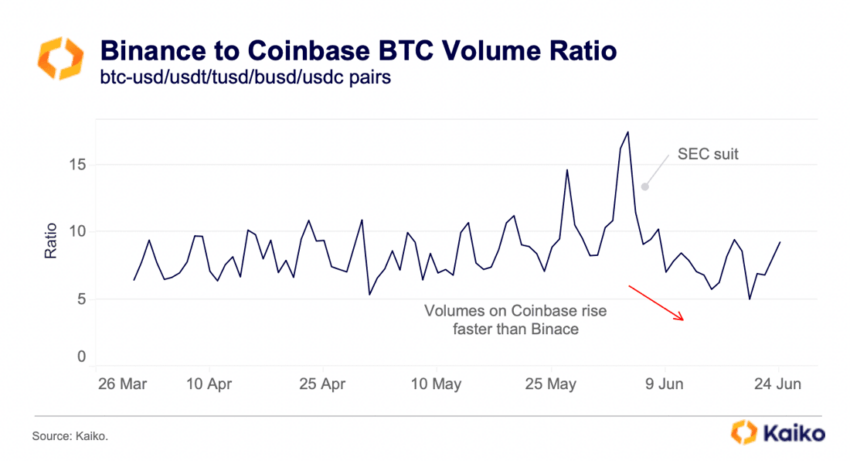 Despite the increasing legal troubles, He remains optimistic and claims Binance and regulators may not be so far apart.
"If they really took the time to understand our industry, they would see that if Binance isn't compliant, then practically no other global trading platform or offshore company is," said He.
A Future Without Changpeng "CZ" Zhao
He also insists that Binance is not the villain it is often portrayed as. The Binance executive suggested that misconceptions about the company might stem from its unconventional operation methods. For instance, not having a formal headquarters makes it more challenging to sue and regulate.
He contends that Binance has been transparent and cooperative with US regulators, despite allegations to the contrary.
"The trend of regulations is inevitable globally. It's not something you can solve by shouting 'fight' a couple of times," said He.
Notably, the stakes for He are not merely financial or professional. She shares a personal life with the company's CEO, with whom she has children. This intricate blend of professional and personal relationships adds another layer of complexity to the situation.
Looking ahead, He is gearing up for a future without her and Zhao at the helm of Binance. They each have backup executives in training, reinforcing her confidence in the company's ability to weather the current storm.
Despite the legal headwinds, Binance remains a formidable force in the crypto industry, controlling about half of all crypto trading volume. As it grapples with the regulatory challenges and strives to maintain its position in the market, it is clear that He's voice and leadership will be pivotal in shaping the future of Binance.
"If you can't beat them, you have to surrender," she said, hinting at the possibility of major changes for the crypto giant.