NFT Sales Hit 101 Million In 2022: DappRadar Report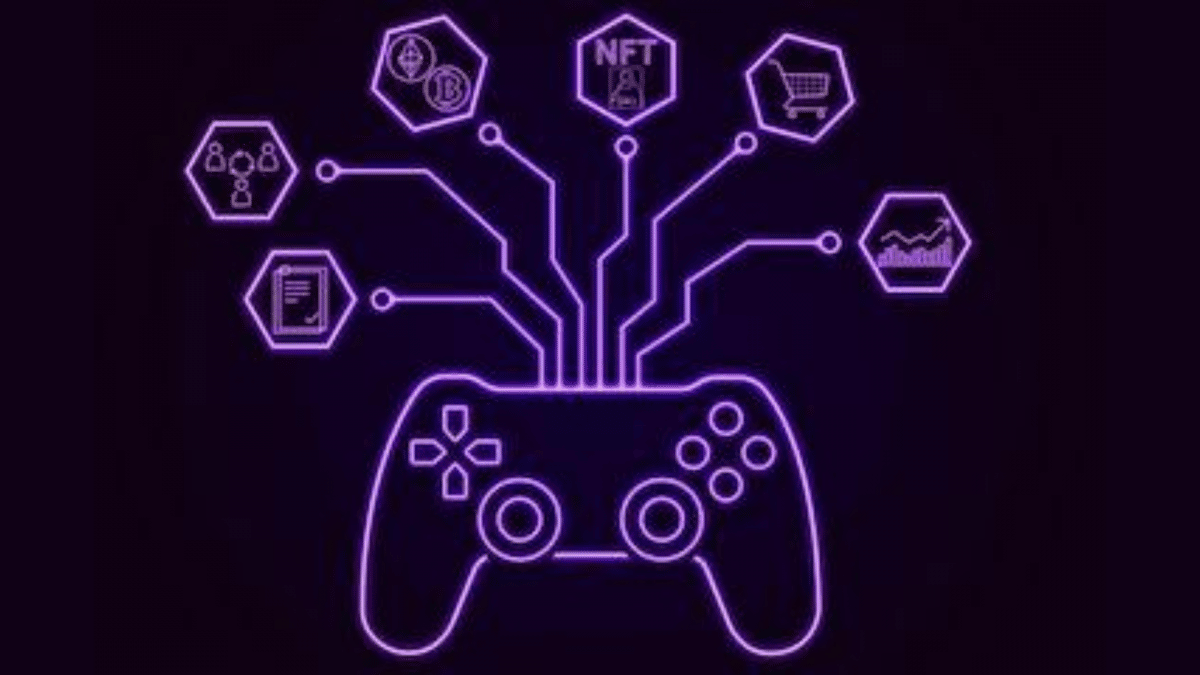 A new report from DappRadar shows that NFT sales topped $101 million over 2022. A massive amount of the sales reveal that NFTs and Game-Fi dApps rival Decentralized Finance on many blockchains. Are NFTs/Games the new wave of investments? Read on to learn more.
How NFT Sales Are Pushing Web3 Forward
In 2022, even amid the raging bear market, NFTs were a guiding light for web3. The last year unlocked NFT use cases across web3 for various artists, creators, and builders. Moreover, NFTs drove away from hype-centric projects to utility-focused, long-term value-based endeavors for builders globally. The latest DappRadar statistics state that NFT sales crossed 101 million. This indicates a 67.57% increase from the previous year (2021).
According to DappRadar, the Ethereum network still takes the throne in the overall NFT ecosystem. Ethereum holds 21% of the overall market share. This comes with around 21 million transactions processed. The Ethereum ecosystem is followed by Wax (14.5 million), Polygon (13.3 million), and Solana (12.9 million). Immutable X and Solana blockchains have seen massive growth in terms of transactions compared to 2021. Notably, over 3 digit % jumps in Immutable X (441%) and Solana (315%) increases.
Moreover, the Binance chain (BNB) sees an equal number of transactions between 2021 and 2022. The report also places Ethereum and Cardano as the blockchains with the most active developers working on-chain. The Ethereum network has ~223 active protocols as of the time of writing, and the Cardano network has ~151 protocols. Other notable protocols and networks include Polkadot and Cosmos. Both of these are up by 16% and 130% respectively.
In many ways, the mass adoption is already here. With many digital megastructure changes taking place under the hood, web3 is catapulting its way into the mainstream, Though we are still early, we witness the growth of a decentralized world with every passing day. Major brand inflows, and adoption by communities, cultures, and even countries, are ensuring a better, more powerful future of money, art, and people.
Vineet is a storyteller based in Mumbai. Having previously worked for various web2 organizations as a journalist, instructional designer, and event manager, he got into blockchain in early 2021. As a musician by passion, he fell in love with the digital megastructures building the future of art and creativity. He believes that web3 unlocks creativity at a higher level, and works towards onboarding music projects to the space.