Ethereum Layer-2s All Have Backdoors, VC Control, & Could Be Regulated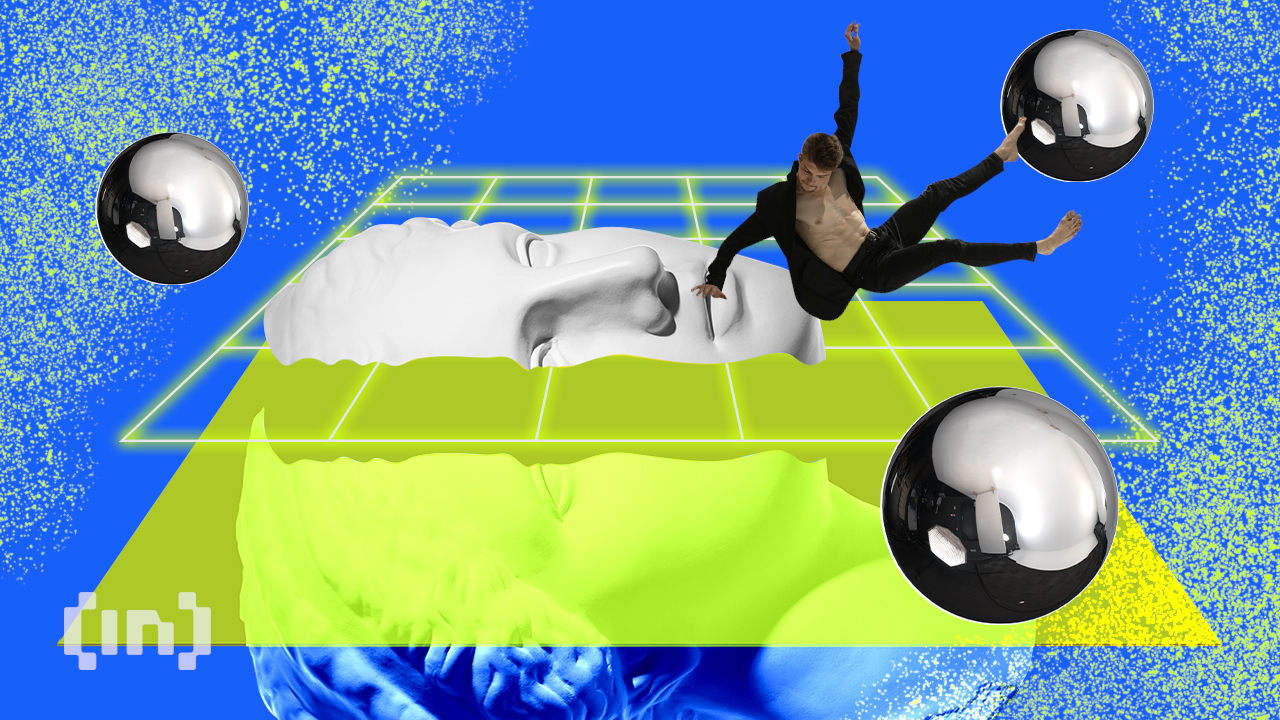 Ethereum layer-2 scaling networks are not as decentralized as they seem. They all have 'backdoors', according to Ethereum co-founder Vitalik Buterin, which means they could all be regulated. 
Recent comments from Ethereum co-founder Vitalik Buterin have sparked the decentralization debate over layer-2 scaling networks.
Ethereum Layer-2 Training Wheels
A video featuring Buterin talking about layer-2 networks is currently doing the rounds on crypto social media.
He said that developers or companies can control pretty much all Ethereum scaling solutions.
"The rollups and layer-2s that exist on Ethereum today basically all have 'training wheels' or some kind of 'backdoor' that lets developers come in and stop or change the protocol."
The backdoor is often a multi-signature account that the developers or founders control.
This was immediately jumped on by DeFi decentralization advocate Chris Blec, who claims that he's been saying this for years.
"These L2s are run by large corps and they'll eventually face regulation. They'll never be sufficiently decentralized. It's big banking 2.0."
Blec is anti-corporation control over decentralized finance and has called out several high-profile crypto platforms for being centralized. Others pointed out that the path to decentralization was a gradual process with an end goal, to which Blec responded:
"They'll never reach a decentralized state without giving up profit opportunities," before adding, "That's not how capitalism or VC works."
When the United States finally regulates the crypto space, it will likely include layer-2 scaling platforms. This means that the companies behind them that can access these 'backdoors' would be the ones to have to answer to federal regulators.
Layer-2 solutions, such as the recently launched Base, are fully centralized because Coinbase controls the network. Others claim to be more decentralized, but with corporate or VC backing, this claim has little merit.
A VC Dominanted L2 Ecosystem
Despite a weakened crypto market, the layer-2 ecosystem has exploded over the past two years. This year alone has seen total value locked surge 158% to an all-time high of $10.6 billion, according to L2beat.

Arbitrum One is the market leader with a 56% share and a TVL of $5.9 billion. Developers Offchain Labs launched the network to mainnet in September 2021 after a $120 million VC funding round.
Additionally, Optimism is the second largest layer-2, with $2.8 billion TVL and a market share of 26%. Andreessen Horowitz (a16z) co-led a Series B funding round in March 2022, where the VC-backed company raised $150 million.
Matter Labs, the firm behind the third largest L2 zkSync, raised $200 million in a Series C funding round in November 2022.