Binance Throws Red Card at Argentine Football Association, Terminating Contract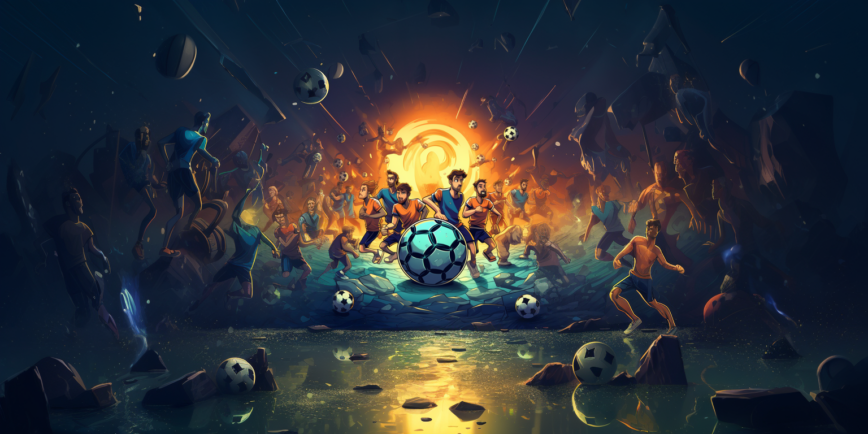 Binance cited compliance issues when terminating its five year sponsorship agreement with the Argentine Football Association just after one year.
Binance, the global and top cryptocurrency exchange, has abruptly terminated its year-long sponsorship agreement with the Argentine Football Association (AFA), citing compliance issues while also grappling with regulatory issues and market downturns.
Binance ha decidido poner fin a su asociación con la AFA (Asociación del Fútbol Argentino). Regularmente, evaluamos los resultados de nuestras alianzas en todo el mundo y, lamentablemente, a pesar de que se han ofrecido tiempo y oportunidades, la AFA no ha cumplido plenamente con…

— Binance Argentina (@BinanceArg) July 17, 2023
Originally planned as a five-year agreement, the deal met an early demise after just one year. Crypto's exchange behemoth cited non-compliance with contractual obligations by the AFA as the cause for termination:
"The AFA has not fully complied with its contractual obligations, which is contrary to our business values and partnership principles."
Binance voiced disappointment over the AFA's inability to fully meet its contractual terms despite being given ample opportunities, contrary to Binance's business values and principles.
This alliance saw Binance become the primary sponsor of Argentina's leading national soccer team and the title sponsor of the national soccer league. The deal sparked controversy when the AFA ended an existing contract with Socios, a fan token platform, to establish this agreement.
Subsequently, Socios sought legal action against the AFA in January 2022, while still holding the position of exclusive provider for AFA's official fan token, ARG, until 2026. The lawsuit has since been resolved.
Meanwhile, Binance has been in hot water recently, with multiple instances of failing to comply with regulations. In Brazil, there were rumors of the exchange acting as a pyramid scheme, sparking CEO of Binance Brazil to testify in front of Congress.
Then, in Europe, Binance was asked to leave Belgium and the Netherlands, citing regulatory issues. The exchange was forced to either shut down immediately or move its customers to a local competitor, respectively.
Adding to Binance's mounting regulatory problems, a lawsuit was filed by the U.S. SEC against Binance.US, its U.S. subsidiary, and founder Changpeng "CZ" Zhao in June, calling it a:
"blatant disregard of the federal securities laws and the investor and market protections these laws provide."