Binance Fires a Thousand Employees While It Celebrates Six-Year Anniversary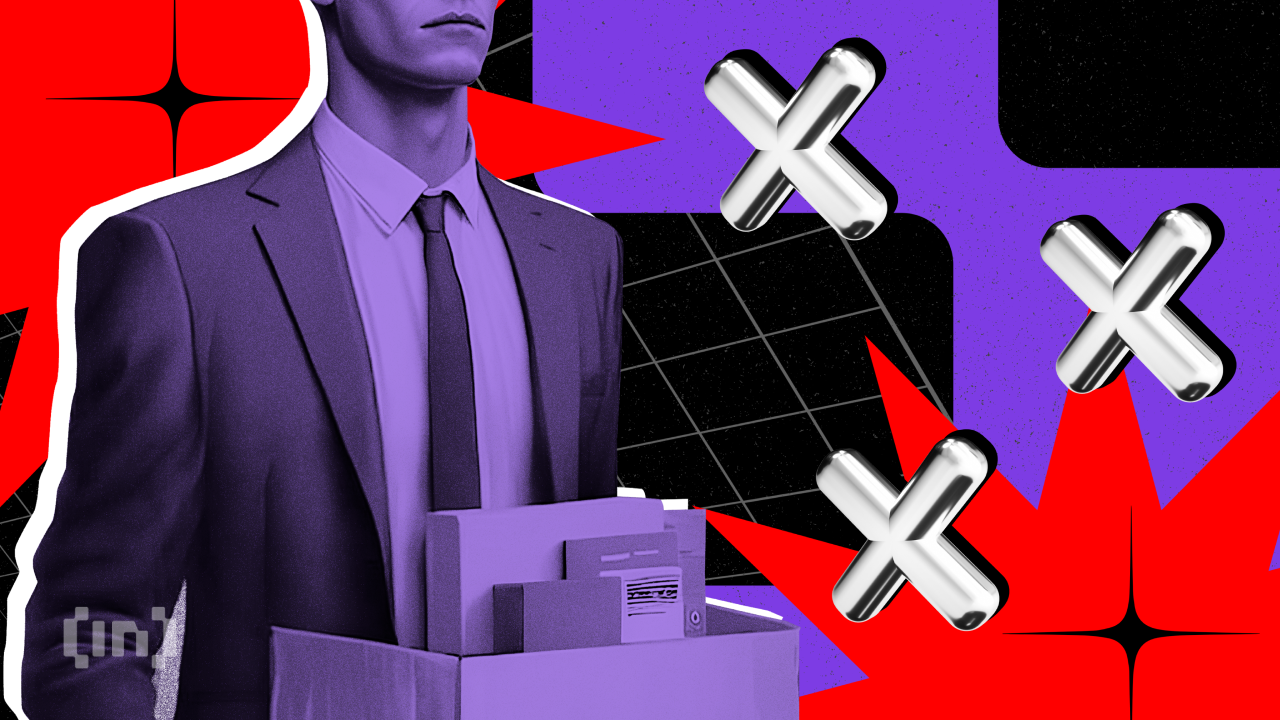 Binance marked its sixth anniversary. Simultaneously, the world's largest crypto exchange by market cap navigated turbulent waters, cutting off over a thousand employees from its global workforce.
This seemingly contradictory set of circumstances shines a light on the reality of the highly volatile yet rapidly growing crypto market.
Binance Celebrates Anniversary on Shaky Grounds
In a blog post, Binance's CEO Changpeng Zhao acknowledged that the firm has morphed from a mere dream to a powerful financial platform serving over 140 million global users. The crypto exchange, which started with five tokens and two languages, now supports over 600 tokens in over 40 languages.
"Binance raised $15 million equivalent in crypto and started our journey as a crypto-to-crypto exchange. Two weeks later, six years ago today, we launched Binance exchange… We had to borrow a customer support team from my friend's company, and we had no marketing team," said Zhao.
Despite these accomplishments, Binance has not been immune to the crypto industry's challenges.
The exchange has faced numerous setbacks in recent months. These include regulatory crackdowns and federal investigations from United States regulators and authorities elsewhere. Subsequently making the company reassess its workforce dynamics.
Binance has fired over 1,000 people in recent weeks. A spokesman confirmed the layoffs, emphasizing the need to maintain the "right talent and expertise in critical roles."
"As we prepare for the next major bull cycle, it has become clear that we need to focus on talent density across the organization to ensure we remain nimble and dynamic," said a Binance spokesman.
Likewise, Zhao affirmed that Binance has consistently implemented a "bottom out" policy, which resulted in employee layoffs.
"We constantly say goodbye to people who are not strong fits with the company. Many are great people or high performers but may not fit our unique culture," said Zhao.
Regulatory Pressure in the Crypto Market
The massive layoffs, coupled with heightened regulatory scrutiny, have put Binance in a tough spot. The US Securities and Exchange Commission (SEC) has taken action against the company, alleging illicit activities and misuse of customer funds. Binance has firmly denied these accusations.
Still, the crypto exchange's journey to acquire European licenses has also been difficult. An ongoing investigation by the US Department of Justice has kept the firm on edge, leading to an exodus of several high-profile employees.
Despite the ongoing challenges, Zhao remains optimistic.
"Regulatory clarity and regulated exchanges will continue to grow. As much uncertainty as there is right now, progress is being made at a faster pace in many countries to provide clarity for the crypto industry," concluded Zhao.